The Pantone 2019 Color of the Year is here and it's lovely! Warm coral, orange and pink hues and golden undertones will set the tone for the year and you will see these colors everywhere from fashion to interior design. They pop nicely against light blues or teals, it's earthbound and welcoming, optimistic and intimate. And those are the exact reason's Living coral is so applicable in the home and design space.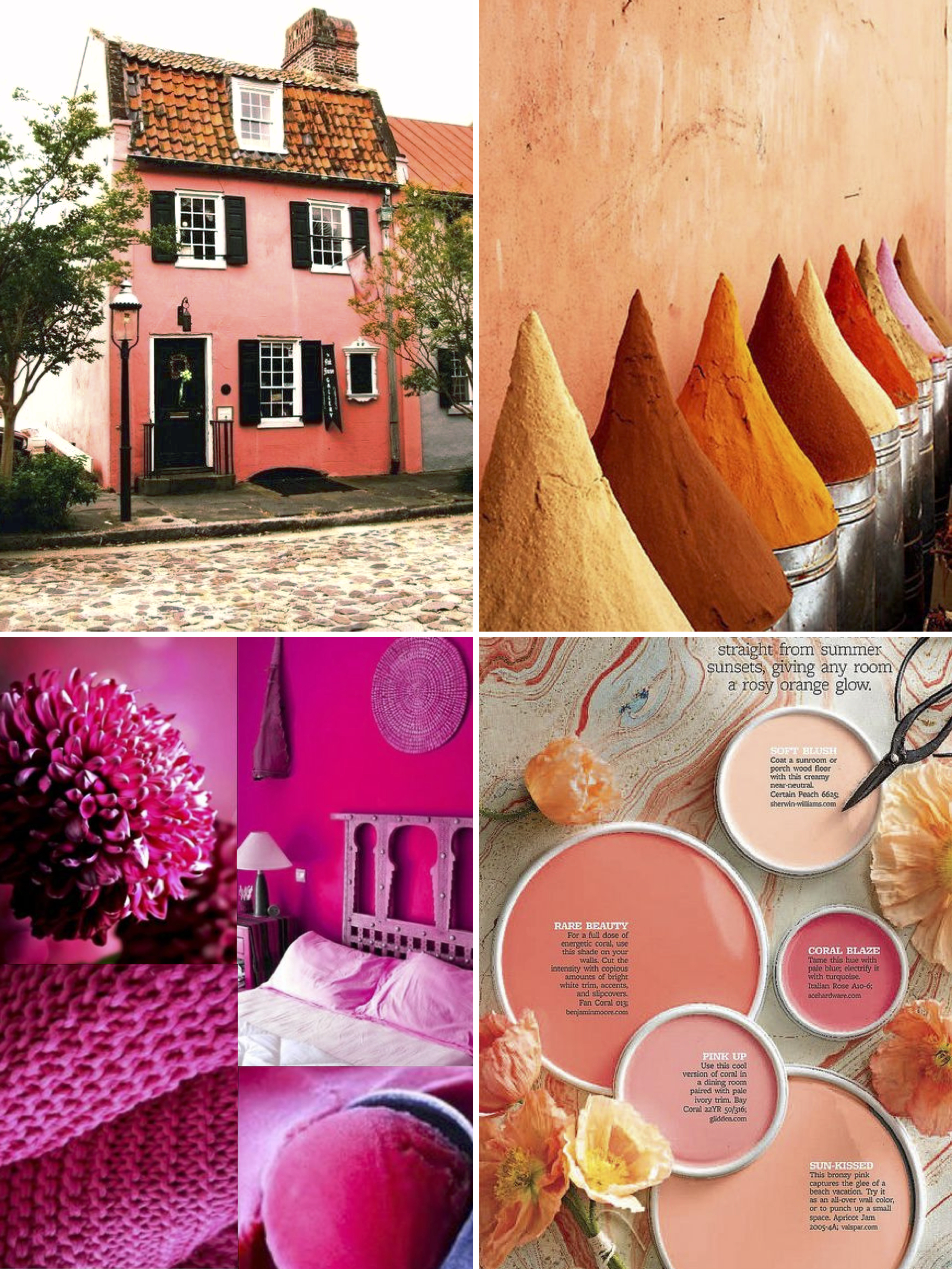 'in reaction to the onslaught of digital technology and social media increasingly embedding into daily life, we are seeking authentic and immersive experiences that enable connection and intimacy,' explains pantone. 'sociable and spirited, the engaging nature of PANTONE 16-1546 living coral welcomes and encourages lighthearted activity. symbolizing our innate need for optimism and joyful pursuits, PANTONE 16-1546 living coral embodies our desire for playful expression.'
Want to talk interior design and paint colors? I could talk about them all day and I can refer you to the best of the best interior designers.
Call or text (435) 773-7552
Dallas Wood