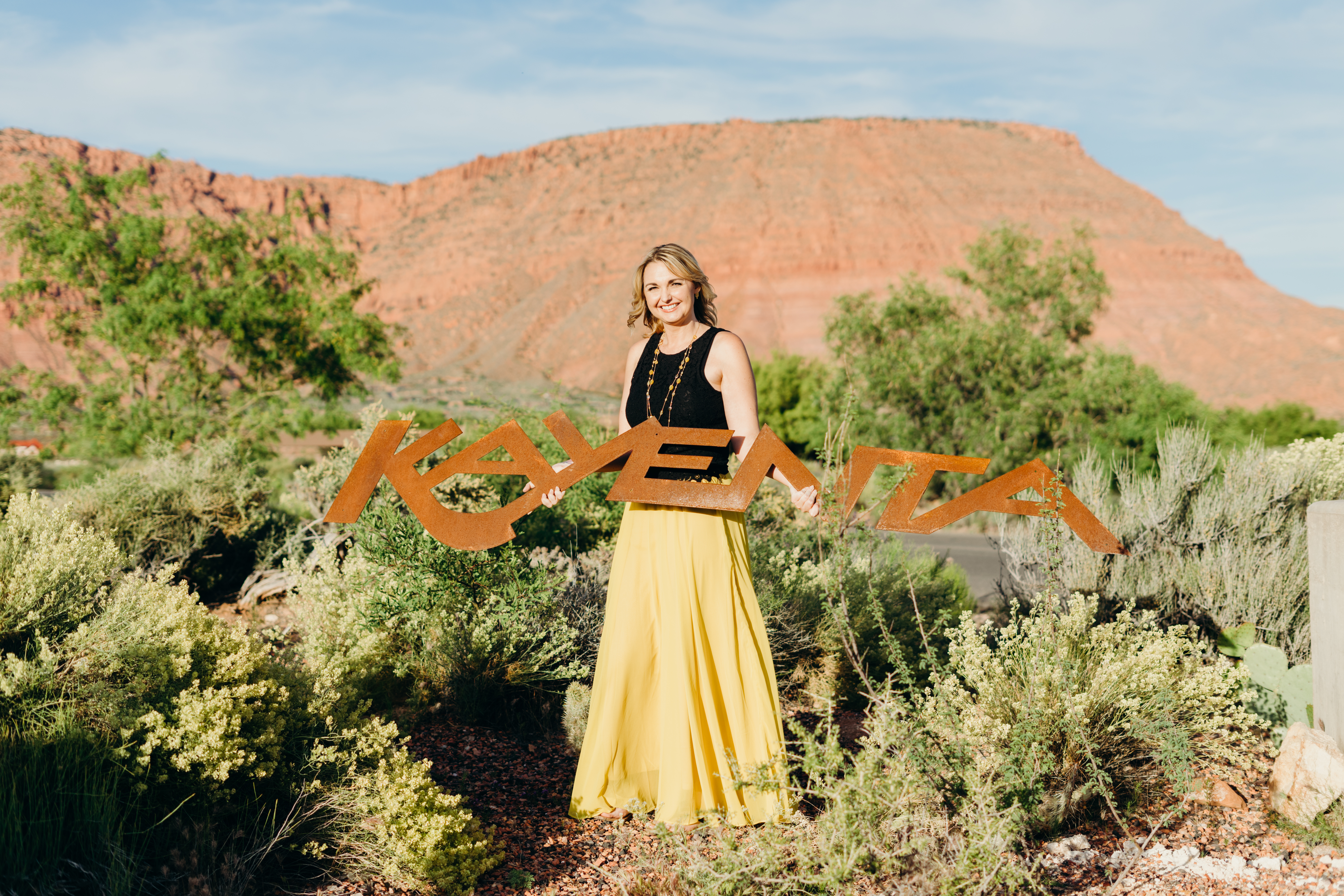 At the edge of the Ivins City lines rests a beautiful village with culture, art, gourmet cuisine and breath taking unobstructed views of fiery red mountains. Kayenta art village is a quiet serene community that feels so far from the hustle and bustle of St George but only miles away.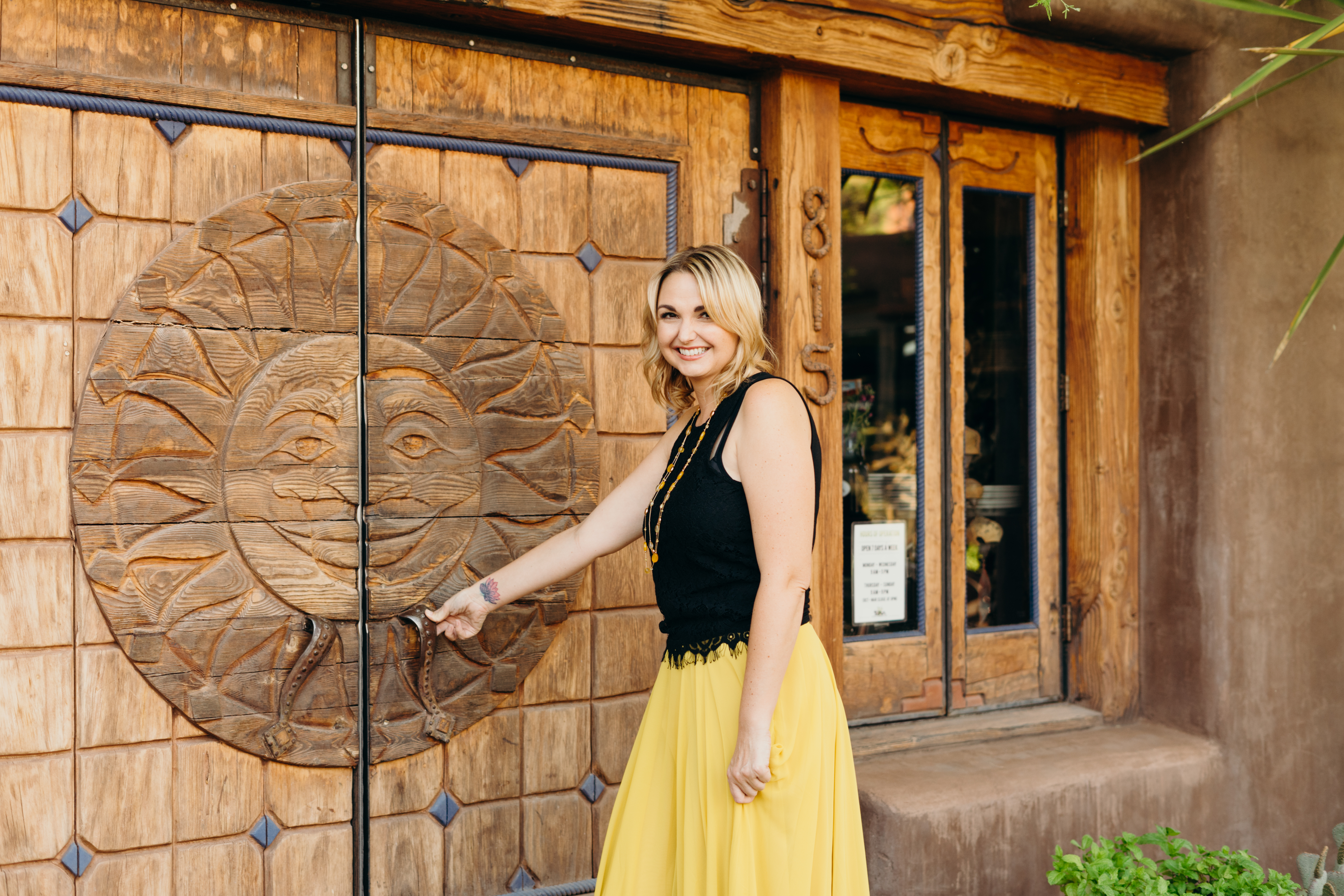 Dine at Xetava Gardens Cafe where they serve a wide variety of breakfast lunch, dinner with the highest quality ingredients. You don't want to miss their specialty coffee beverages and cocktails. Cheers to Mimosas!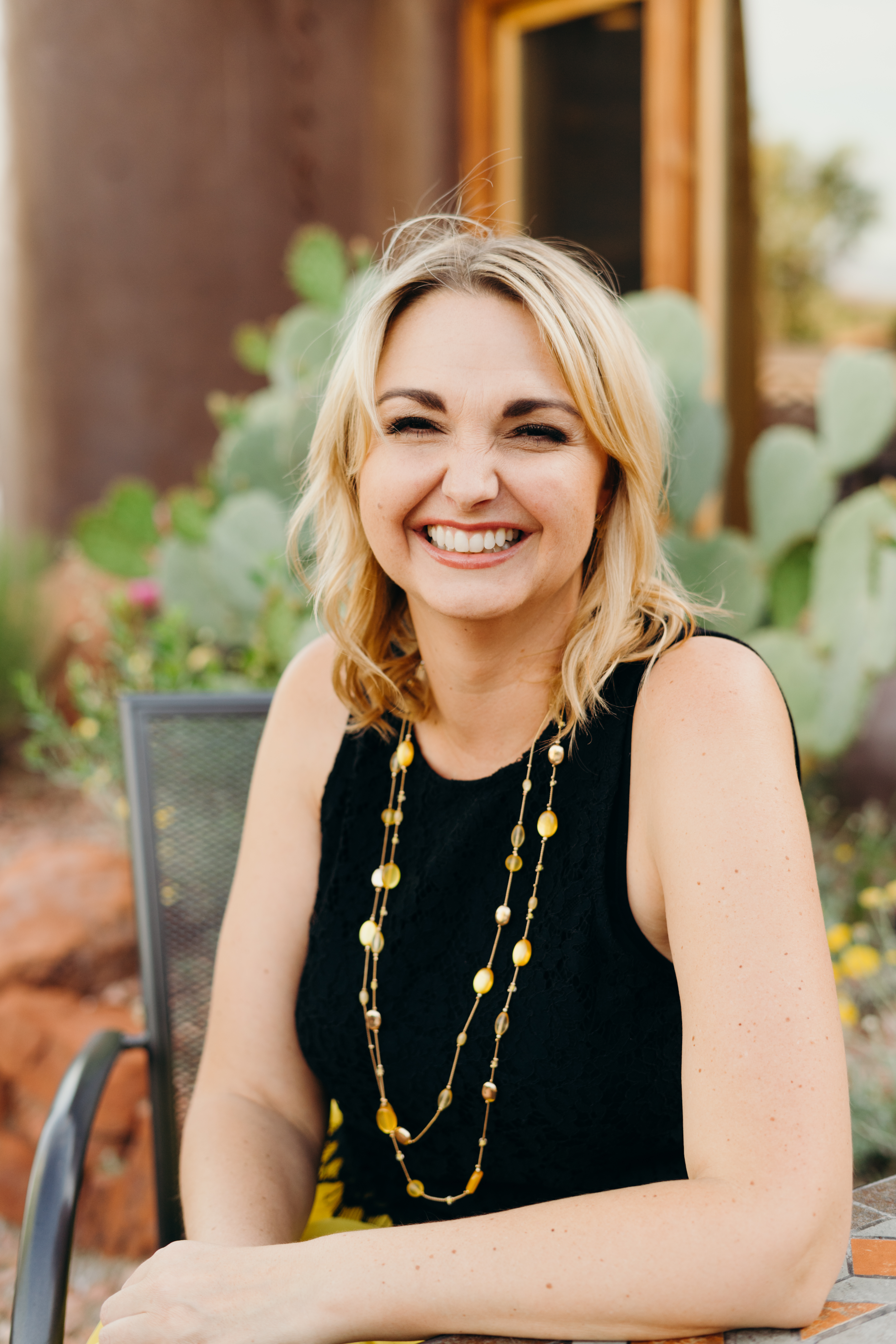 The atmosphere at Xetava sets the tone for your new favorite date spot and to enjoy the stunning sunrise and sunsets on their outdoor dining area. And HOORAY! Xetava is open on Sundays! After you've had your fill of delicious eats, discover the tranquil Desert Rose Labyrinth and sculpture garden. A short stroll from Xetava and several art galleries, quaint gift shops, pottery, yoga studio, spa and so much more.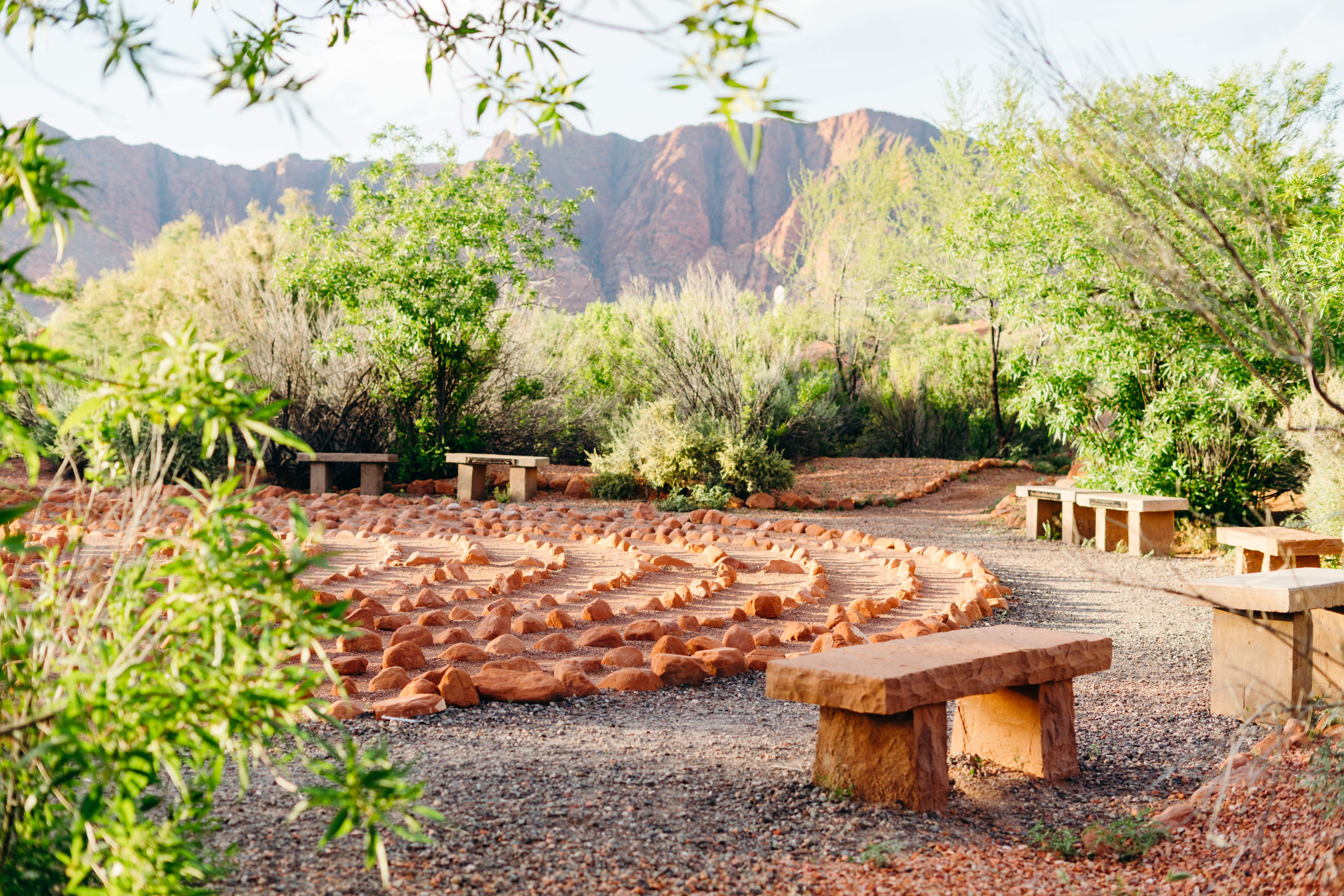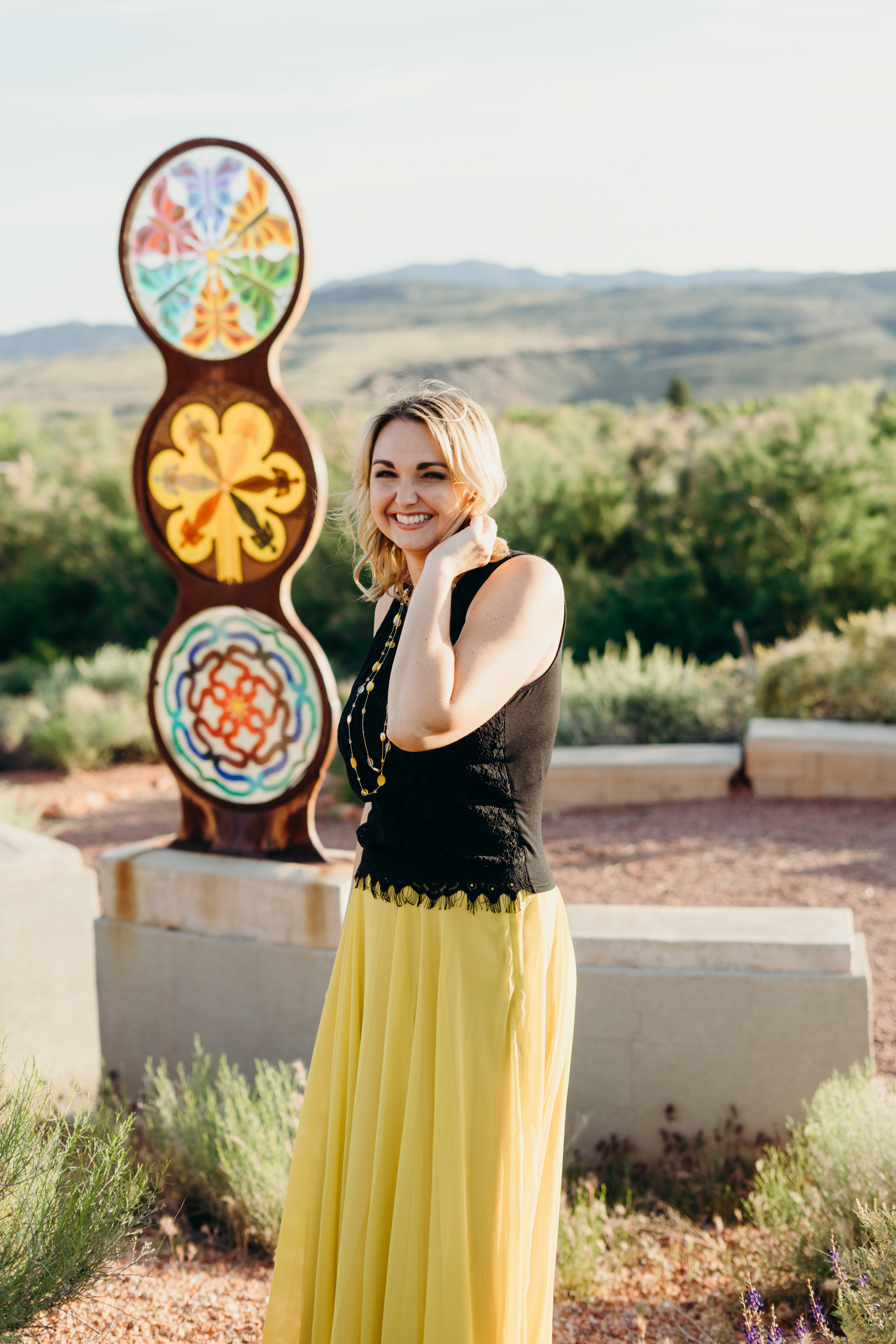 For locals and visitors alike, enjoy some of the many festivals throughout the year the Kayenta Art Village hosts, one of which you can participate and create art with chalk right on the pathways of the village. Try your hand at pottery or painting and take a class with local artists. Stop by the Cabaret Theatre, an outdoor venue featuring a range of performances – music, theatre, lectures — adding to the extremely family-friendly nature of this community. Make sure to stop by the gift shops, where they have hand made jewelry, painted gourds and home decor and pick up a beautiful piece of art to remember your visit to Ivins Kayenta.
If you're looking for adventure, take a hike through Jenny's trail or Hell hole canyon to explore the red mountains up close. In late winter and early spring you might even get to see the enormous majestical waterfalls flowing from the melting snow on top of snow canyon. Make sure you bring lots of water!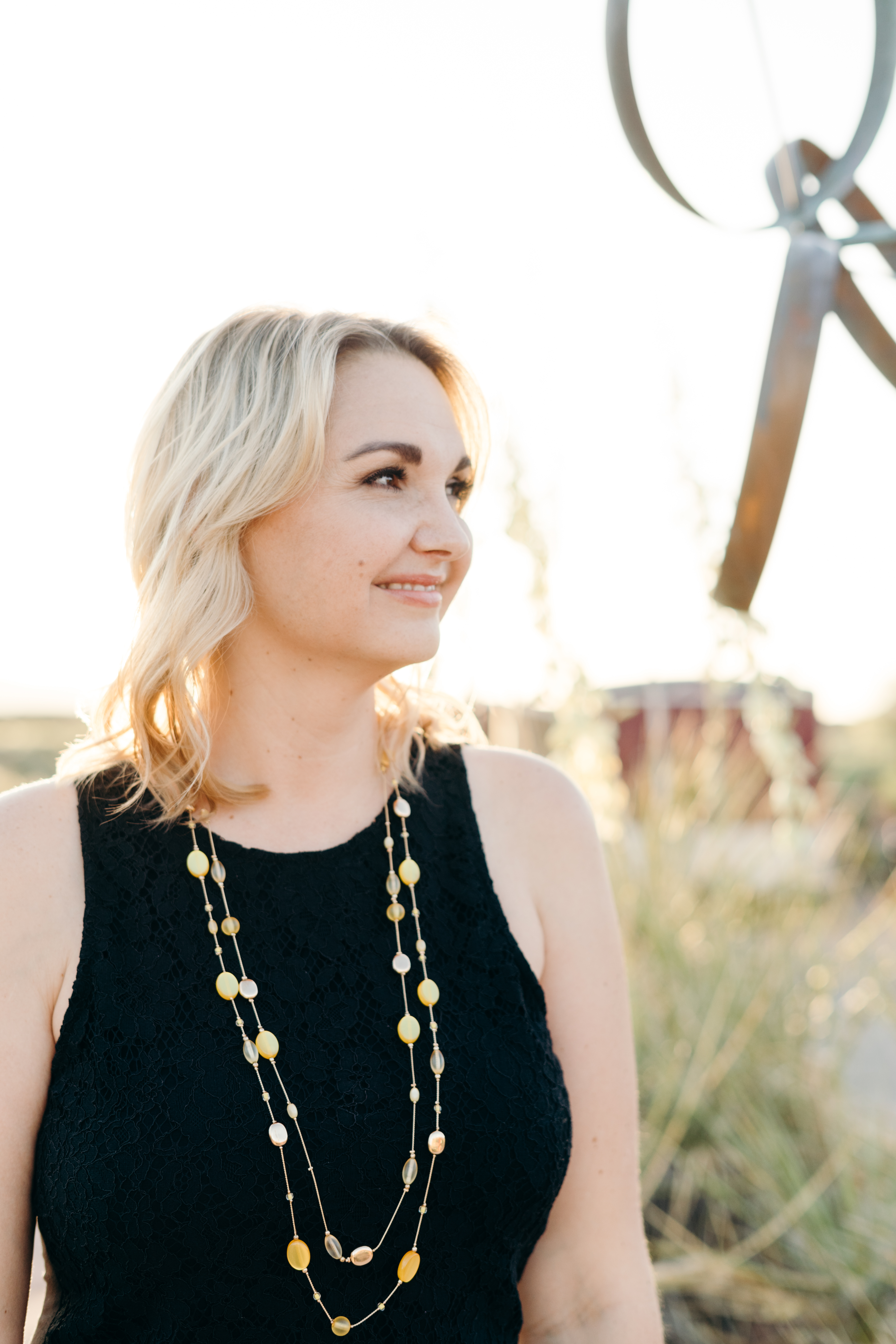 Whether you are an aspiring artist looking for creative vision or an adventurer looking to explore the beautiful state of Utah, Kayenta is a great place to grab a paintbrush or your road bike and enjoy the ride.
Take a deep breath of the clean fresh air and scents of sage brush and soak it all in.
Kayenta Art Village
851 Coyote Gulch Ct, Ivins, UT 84738
Dallas Wood | Your Ivins Real Estate Expert
(435) 773-7552
Wood Associates | Presidio Real Estate