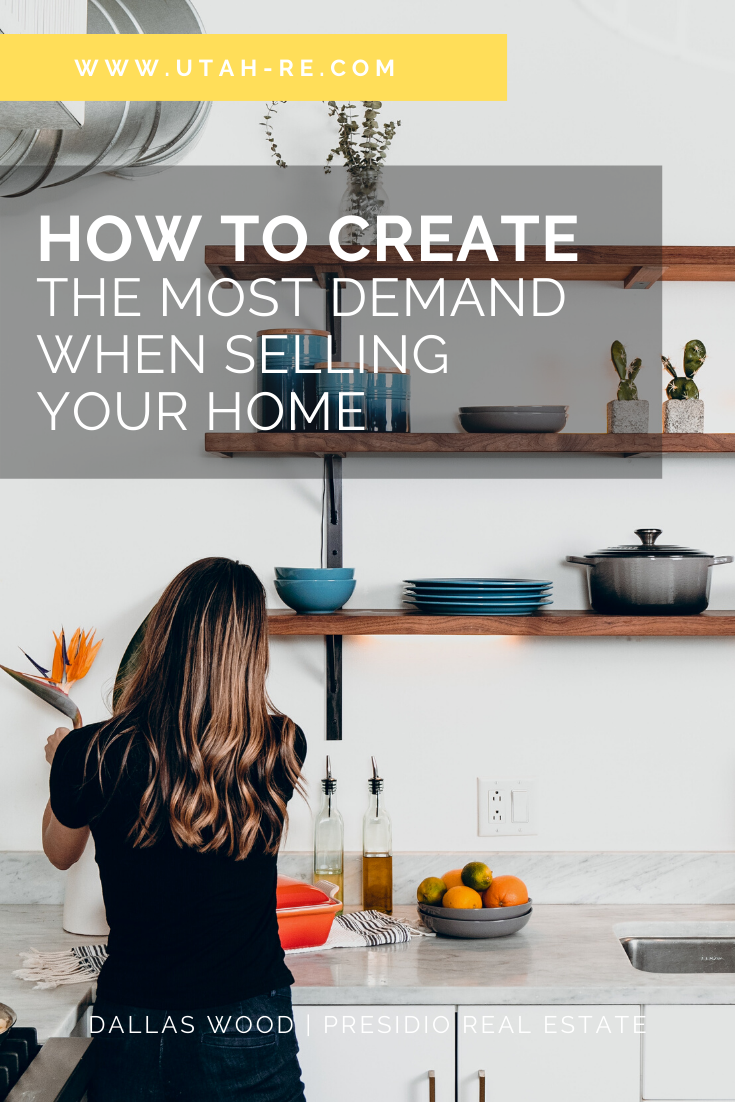 Creating Demand!
Selling your home is kind of like a sport – If you want to win, you need to take the steps that others won't! So it makes my heart happy when homeowners who are thinking about selling, take the first step and request my free guide ! (Cue the happy dancing!)
Now grab a cup of coffee, download the guide and get ready to position your house to stand out!
Before you download your guide and dive in, I want to quickly introduce myself. I'm Dallas Wood, also known as yellow obsessed, borderline dog hoarding, AWESOME REALTOR® When I'm not meeting with my awesome clients, you will probably find me drinking a Chai latte from Twentyfive Main or exploring the beautiful surroundings Southern Utah has to offer. I also love giving back to our community and you might not be aware yet but that's why I DONATE 20% of what I earn from each home purchase to your closing costs or a local charity, impacting our community in an even greater way!
I help homeowners set themselves up for a successful home sale by educating them on the 4 part plan to creating the most demand when their house hits the market (more demand = higher sale price!)! No matter when you put your house up for sale, working with me will help the process go a lot smoother, and help you get your home sold faster and for more money!
I would love for you to connect with me on social media so you can learn more about me! You can find me here: Instagram or Facebook. Where I share my local favorite places, tips and tricks on selling and buying real estate, local events and home decor inspiration.
Download your Guide:

How to Create the Most Demand When Listing Your Home for Sale!