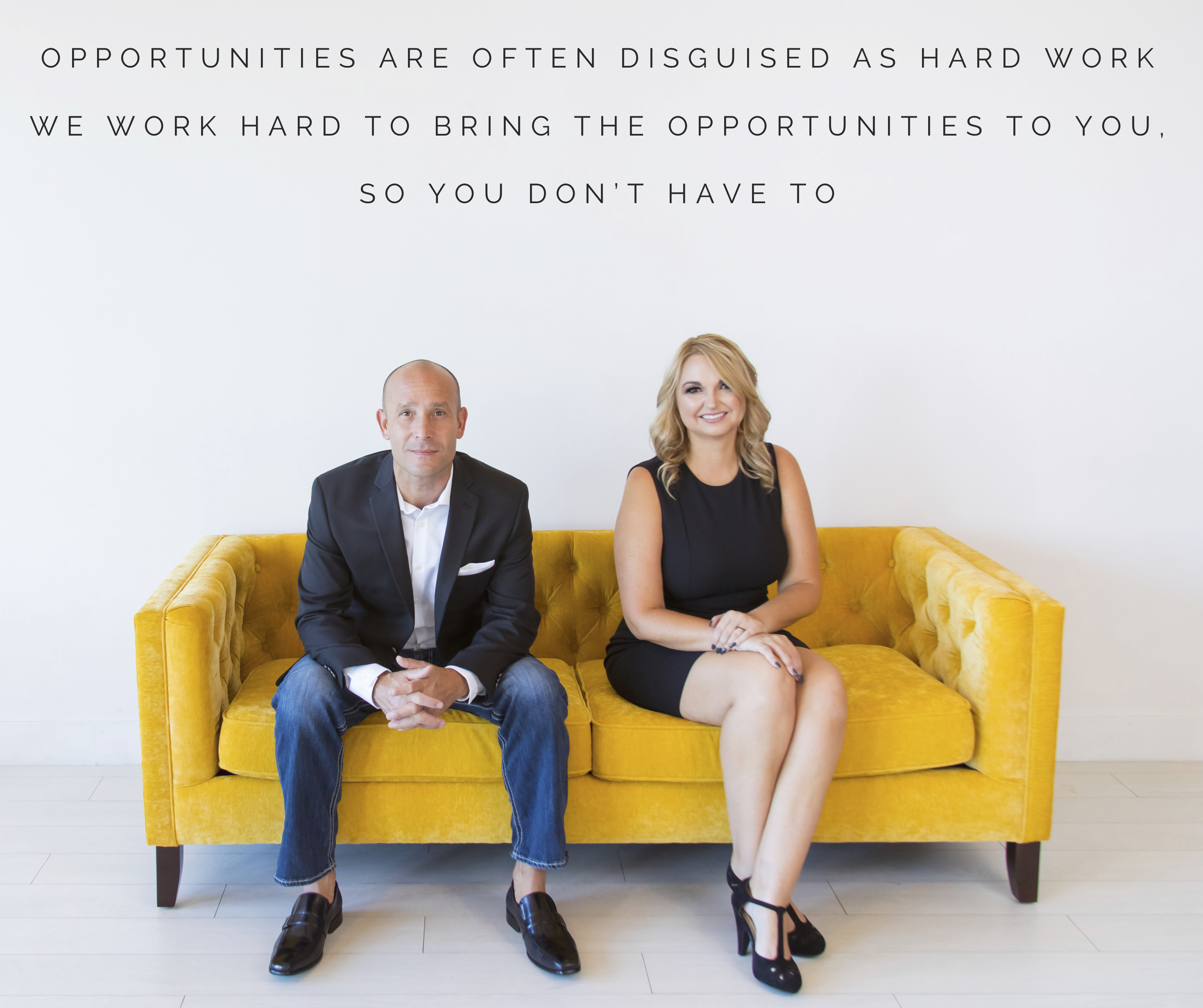 Transforming your Dreams into Reality
As a member of the Washington County Board of Realtors and a Presidio real estate consultant in Southern Utah, I pride myself on creating long lasting relationships with my clients. I have a special place in my heart assisting the wonderful residents in our community turn their dreams into reality.
Our goal is to create an #experienceworthsharing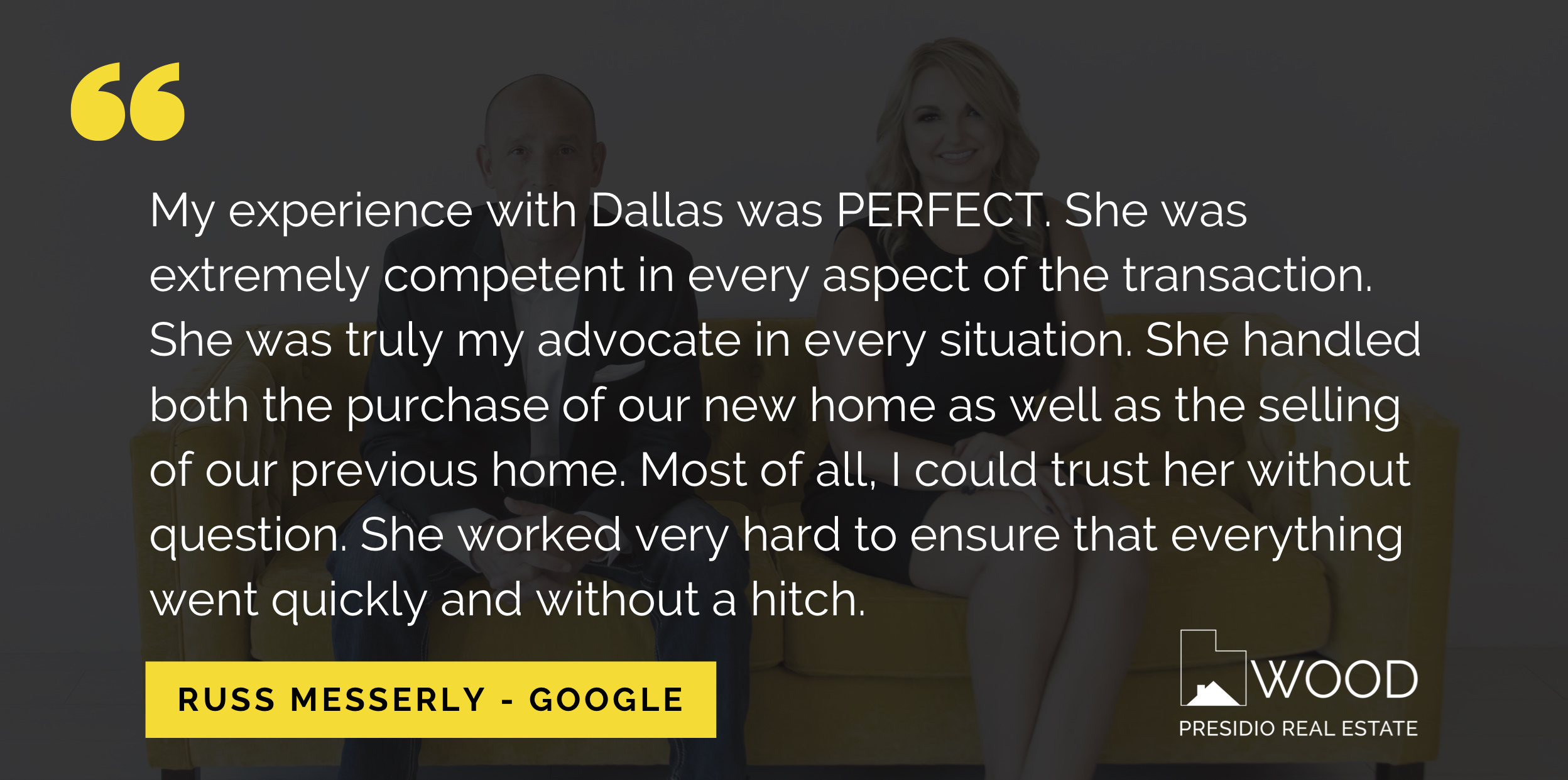 Santa Clara – Ivins – St George, UT Real Estate Specialists Wood Associates | www.Utah-RE.com | Presidio Real Estate
We DONATE 20% of our proceeds when represent you in your purchase, to you or a local charity of your choice!

Dallas – Self described as a Reese Peanut Butter Cup. You have to say it like Nick (Pomai'kai Brown) from 50 First Dates… "Peenah Buddah Cup". Just the right amount of sweet and salty!
Chris – Self described as a Lemon Head. Smooth like the top of my head… Tough and a little hard to take at first but super sweet when you get through that outer layer!


Originally from Southern California, after spending two years working on and exploring the beautiful island of Oahu Hawaii, we relocated to Santa Clara, Utah. Nestled near the base of the majestic Snow Canyon surrounded by ancient lava flows and red sandstone with the picturesque Pine Valley Mountains in the vista. This stunning valley of red hills, mesas, waterways and habitat reserves takes my breath away every single day and we're proud to call St George our home. Although, very different from our previous coastal stomping grounds, just as beautiful. We can full heartedly say I love Southern Utah.
When you sell your home with us, not only do you get full detailed attention to the selling process, we also offer features that help your home standout from the local competition. You're not just hiring a real estate agent, you're hiring a marketing expert. We've taken the courses and undergone the proper coaching to ensure your home is priced correctly, showcased in it's best light, and receives maximum exposure.
"I'm committed to providing you with the highest level of service, insight, guidance and a powerful, modern marketing strategy to get you the most money for your home, in the least amount of time." – Dallas Wood
Our passion is helping you find the perfect place to call home. When I first began my career in Real Estate I knew I wanted to use it to do more. To foster a positive impact on our community. I thought what better way than making a financial contribution to the new home owners I've worked so closely with on the journey to homeownership?
No catch, no gimmicks, we donate 20% of our proceeds from our purchase transaction together toward your closing costs or a charity of your choice!
We actually donate 20% of what we make from our transaction together. When buying a home there's no cost to you to have buyer representation. The seller compensates both agents for selling their home. So money that would stay in any other agents bank account is withdrawn from our bank account and given to you or a local charity or credited at closing.